Send a Traditional Case
We have provided everything you will need to send Dickerman your traditional impressions. Download the Rx form, input your shipping information, and schedule your case to learn your estimated turnaround time.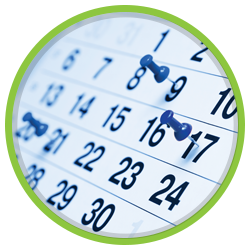 Use our convenient case scheduling tool to receive turnaround time estimates for any type of restoration.
[wp_schedule_case]

If you prefer UPS, please provide the appropriate shipping information and print our complimentary UPS shipping label.
Print UPS Label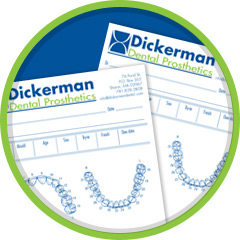 Download our editable Rx Form, fill in the appropriate fields, then print and include your completed Rx Form with your case. For the best user experience, once you have downloaded the Rx Form, be sure to open the file using Adobe Reader.